MADE IN NY WRITERS ROOM
There are presently no open calls for submissions.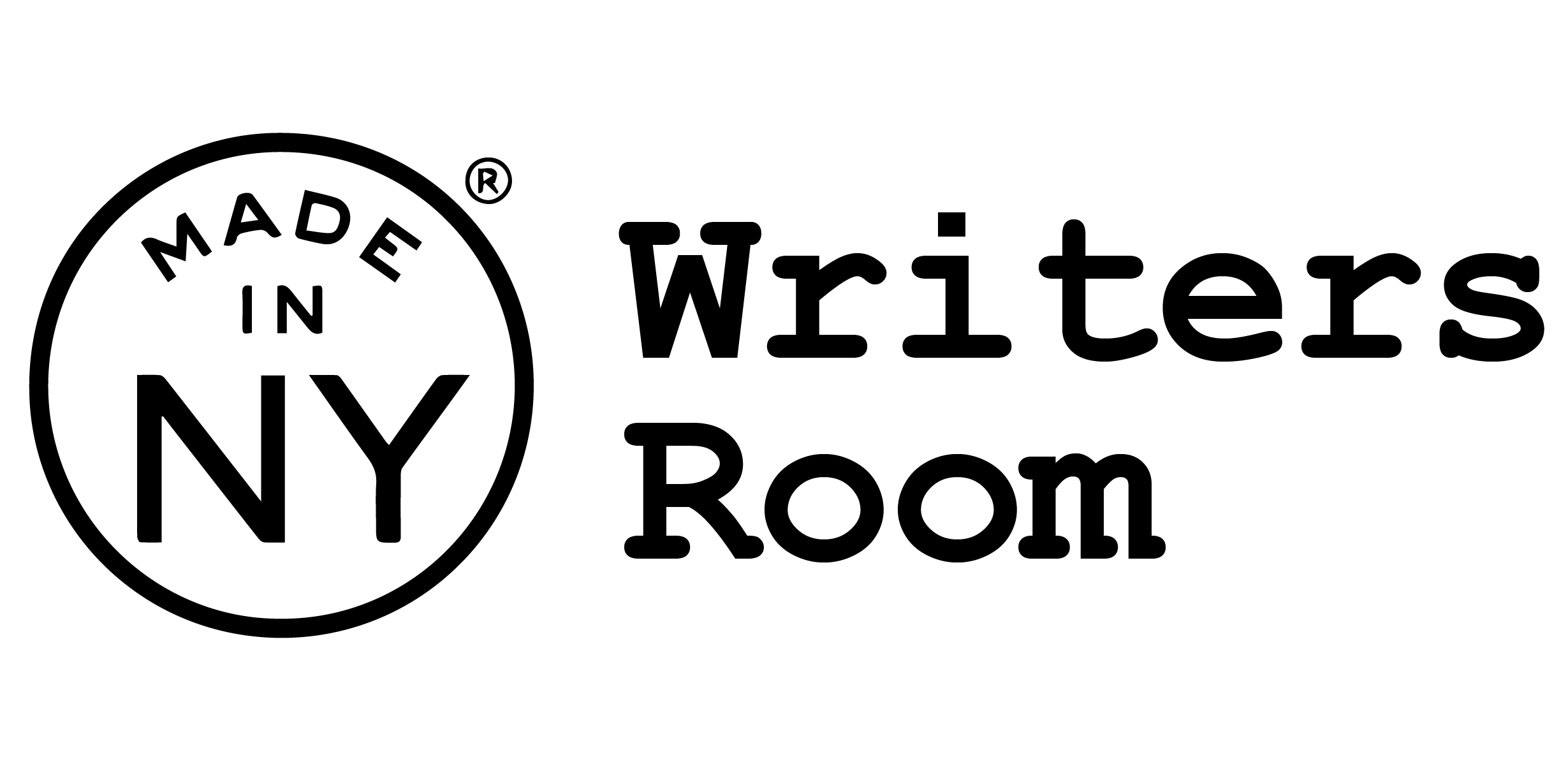 Made in NY Writers Room identifies emerging local writers of diverse backgrounds and viewpoints to provide them with early-career development training from seasoned writer-producers. The Fellowship also provides access that the writers would not otherwise receive from hiring professionals in the television industry. The Made in NY Writers Room is accepting applications for its second cohort. Women, people of color, and individuals from other groups under represented in the television landscape are encouraged to apply.
Visit www.wgaeast.org/writersroom for full Fellowship overview and guidelines.
PLEASE REVIEW ALL ELIGIBILITY REQUIREMENTS ON FELLOWSHIP GUIDELINES.
Criteria A:
18 years of age or older
Eligible to work in the U.S.
Reside in one of New York City's five boroughs
Criteria B:
WGAE member, or
Writer recommended by the WGAE Diversity Coalition, or
Writer recommended by the designated representative at one of the approved organizations
APPLICATION CHECKLIST:
Guild Script Registration Number
Proof of residence in New York City (PDF or JPG)
Blind copy of Comedy or Drama Pilot (PDF) - TITLE & SCRIPT REGISTRATION NO. ONLY
Writer Bio (150 words)
Essay (500 words)
Resume (1 page)
Pilot Log Line (60 words)